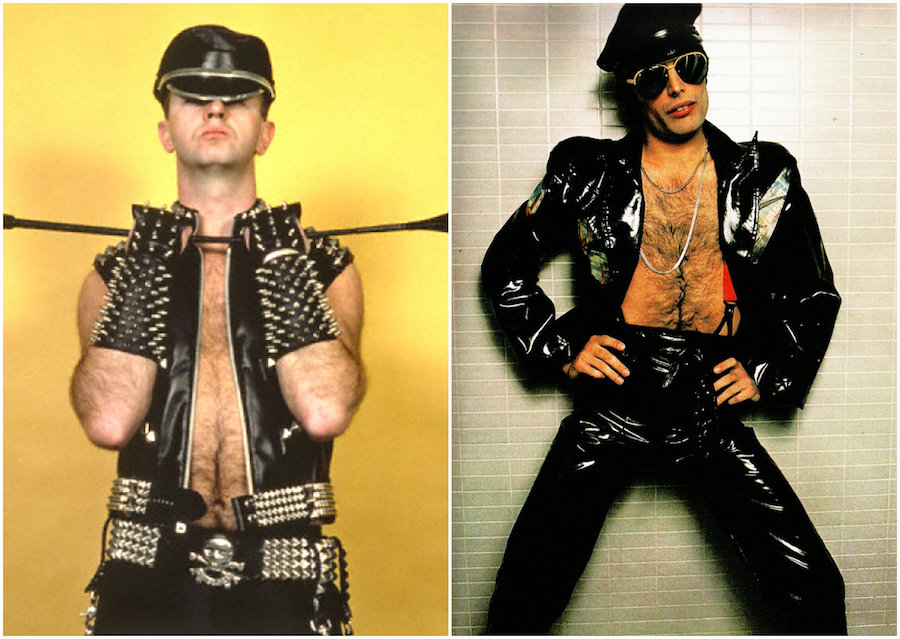 Amikor a Judas Priest 1979. január 25-én feltűnt a Top Of The Pops című sztárcsináló brit tévéműsorban, az énekesük, Rob Halford pár perc leforgása alatt divatot teremtett az egyébként a kemény melegbárokból eredeztethető bőrszerkójával: másnap minden heavy metal rajongó ilyet akart magának, és rohantak is megvenni. A Judas Priest koncertjeinek ekkoriban már szerves része volt az a jelenet, amikor Halford egy Harley-Davidsonon berobog a színpadra, hogy előadja a "bőrhimnusz" Hell Bent For Leather-t… 1980. június 30-án a Queen kiadta The Game című albumát, amelynek egyik legnagyobb slágere az Elvis-ízű Crazy Little Thing Called Love lett. A dal klipjében Freddie Mercury bőrszerelésben táncol és egy motoron vonaglik. Halford úgy érezte, hogy az általa egyébként bálványozott kolléga épp lenyúlja az imidzsét, ezért vicces nyilvános kihívást intézett hozzá.
A Judas Priest szirénahangú énekese a BBC Radio 1 beszélgetős műsorában jelentette be, hogy ezennel kihívja a hozzá igen hasonlóan öltözködő és mostanában szintén motoron feszítő Queen-frontembert egy igazi motorversenyre, amelyet a BBC valamelyik tévécsatornája élőben közvetíthet. Halford őszinte sajnálatára Mercury egyáltalán nem reagált a kihívásra. Később farkasszemet nézhettek egymással egy röpke pillanat erejéig, de beszélgetésre nem került sor köztük soha. Halford így emlékezett vissza minderre a Guardian-nek adott 2010-es interjújában: 
Freddie a legnagyobb hősöm. Legközelebb akkor kerültem hozzá, amikor Míkonosz szigetére tartottam néhány londoni barátommal, és megálltunk Athénban, ahol felkerestünk egy melegbárt. Freddie is ott volt a maga sleppjével, és alaposan szemügyre vettük egymást a helyiség két végéből, majd sokatmondóan elmosolyodtunk. Míkonoszba érve nem hagyott nyugodni a tudat, hogy nem beszélhettünk, ezért megmozgattam minden követ, hogy összefussunk, de nem sikerült. Annyit derítettem ki, hogy egy rózsaszín lufikkal ékesített luxusjachton lakik, azzal hajózik a sziget körül. Ő olyasvalaki, akivel tényleg szívesen találkoztam volna.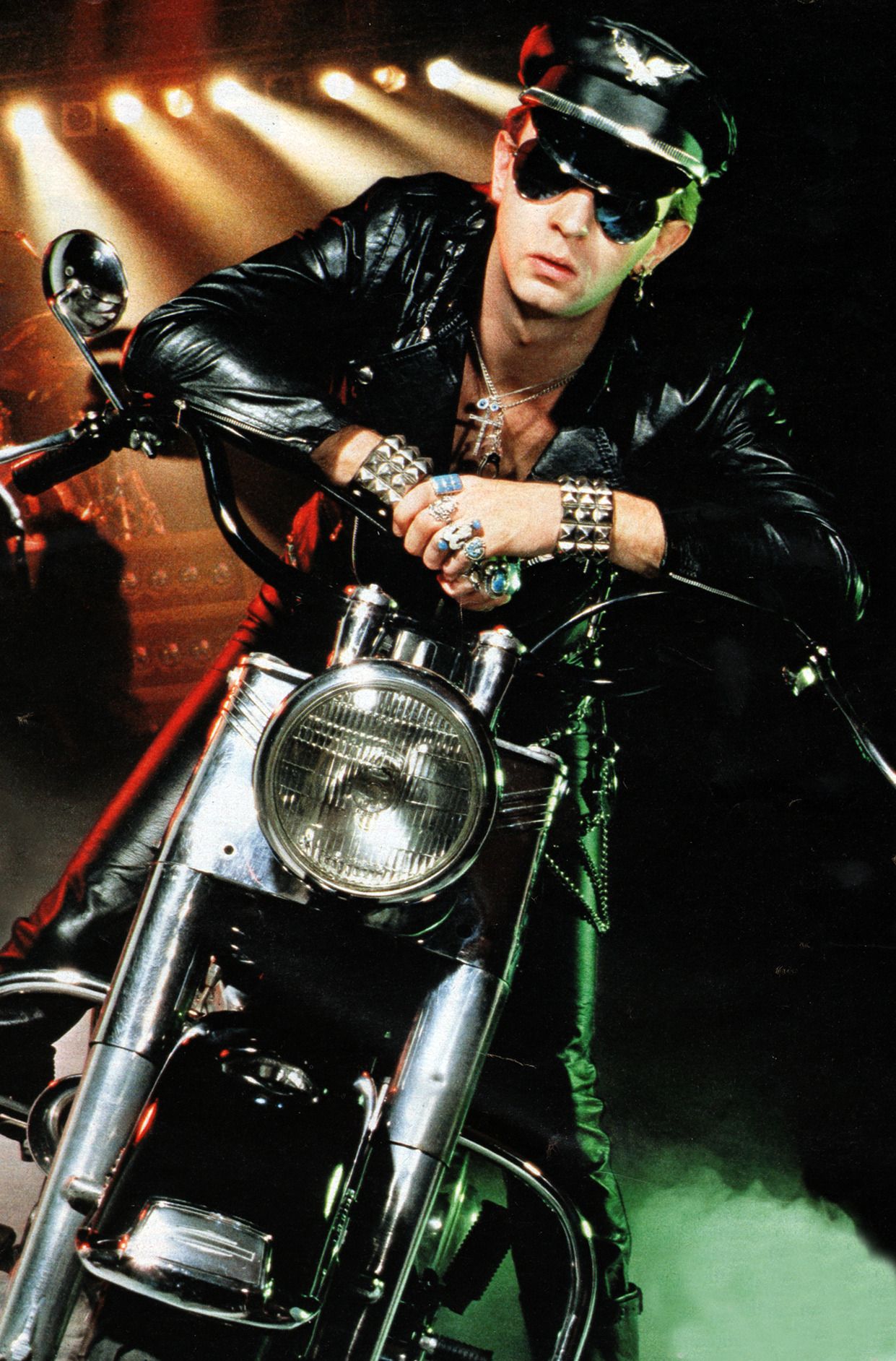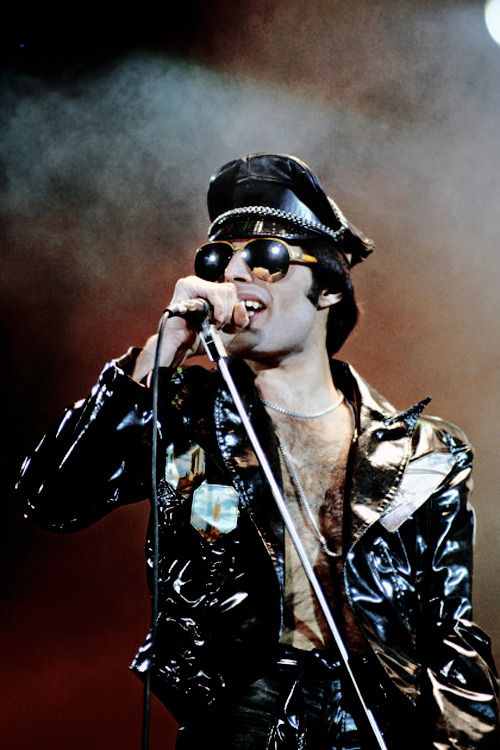 Vajon ki nyerte volna a motorversenyt? Fogalmam sincs… Halford úr mindenesetre a motoros dalokhoz igencsak ért, úgyhogy hallgassuk meg most a Judas Priesttől az abroncsokat lángra lobbantó Freewheel Burning-et: