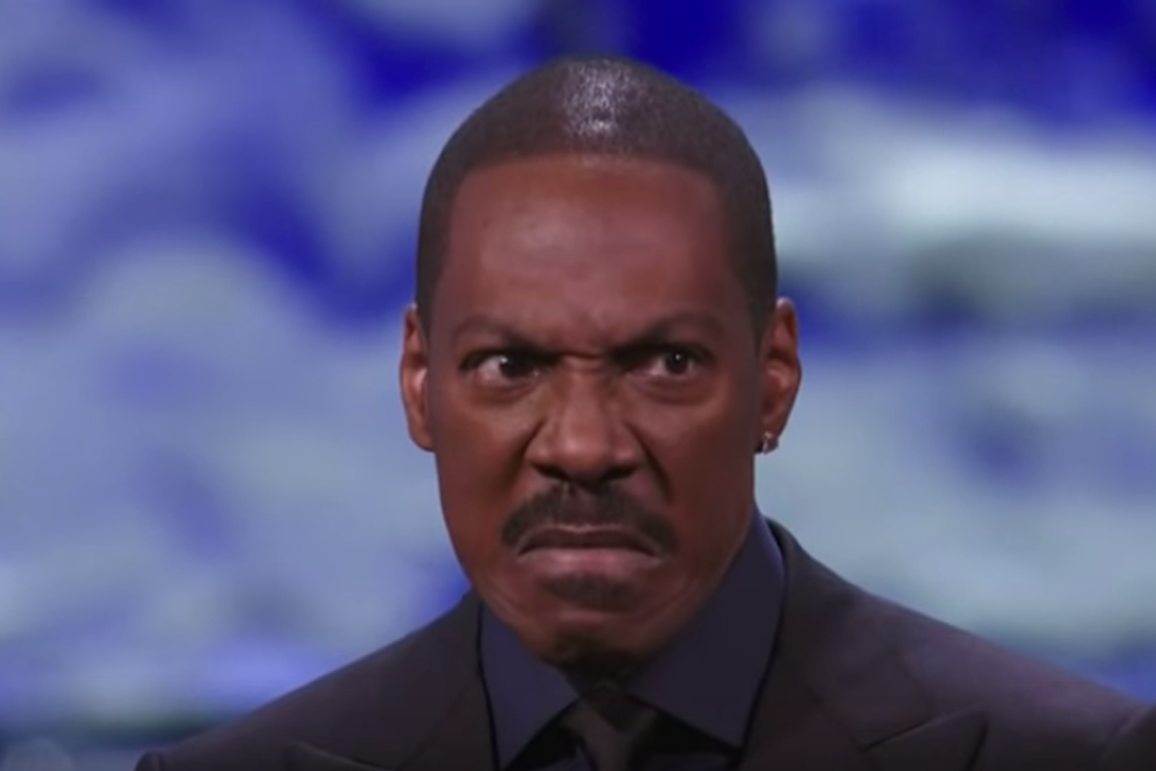 1987 áprilisában jelent meg Tom Petty Jammin' Me című dala, amely Billboard Top 20-as amerikai sláger lett, a rockrádiók közönséglistáin pedig az első helyet is megszerezte. A szám zenei alapja a Pettyt kísérő Heartbreakers gitárosától, Mike Campbelltől származik, a szöveget pedig Petty barátjával, a Nobel-díjas trubadúrral, Bob Dylannel írta. Az ihletet a '80-as évek hirtelen megnövekedő tévés kínálata adta: mindkét muzsikus megcsömörlött a rá zúduló reklámoktól és a feleslegesnek vélt információáradattól, és ezekből ragadtak ki néhányat (Petty állítása szerint találomra), úgymond szemléltetés céljából. Azt azonban nem sejtették, hogy az ekkoriban az egyik legnépszerűbb hollywoodi sztárrá váló Eddie Murphy igencsak felháborodik majd amiatt, hogy a neve felbukkan a szerzeményükben.
A szöveget éneklő előadónak ugyanúgy elege van az egyre jobban elterjedő Apple számítógépekből, mint a Közel-Keleten zajló atrocitásokból és a csapból is folyó hírességekből. Utóbbiak közül hármat sorol fel a dalnok, aki arra kéri az univerzumot, hogy tüntesse el őket végre a média porondjáról: "Take back Vanessa Redgrave / Take back Joe Piscopo / Take back Eddie Murphy / Give 'em some place to go." Azaz némileg szabad fordításban: "Vedd vissza Vanessa Redgrave-et, vedd vissza Joe Piscopót, vedd vissza Eddie Murphyt, és vidd őket máshová."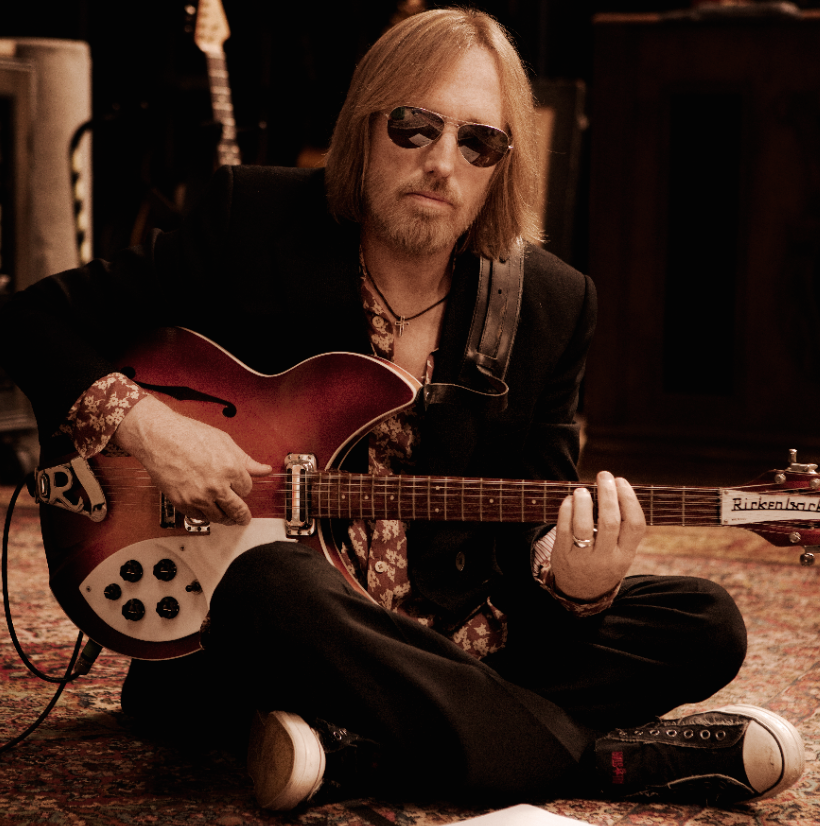 Petty a Conversations with Tom Petty című interjúkötetben az állította, hogy Dylan felelős a szöveg celebekre vonatkozó részéért. Joe Piscopo népszerű amerikai tévés komikus, akinek a folk rock ünnepelt költője talán nem kedvelte a humorát. Az Oscar-díjas Vanessa Redgrave minden idők egyik legjobb színésznője, aki elsősorban művészi igényű filmekben szerepelt, úgyhogy Dylan ellenszenvét valószínűleg nem ezekkel, hanem azzal érdemelte ki, hogy közismert és aktív támogatója a palesztinok Izraellel szembeni ellenállásának. 1987-re Eddie Murphy számított az egyik fő amerikai sztárszínésznek a 48 óra, a Szerepcsere és a Beverly Hills-i zsaru okán. Hogy Dylan miért nem találta rokonszenvesnek Murphyt, azt csak ő maga tudhatja, mindenesetre az állandó médiajelenléte megfeküdte Bobunk gyomrát.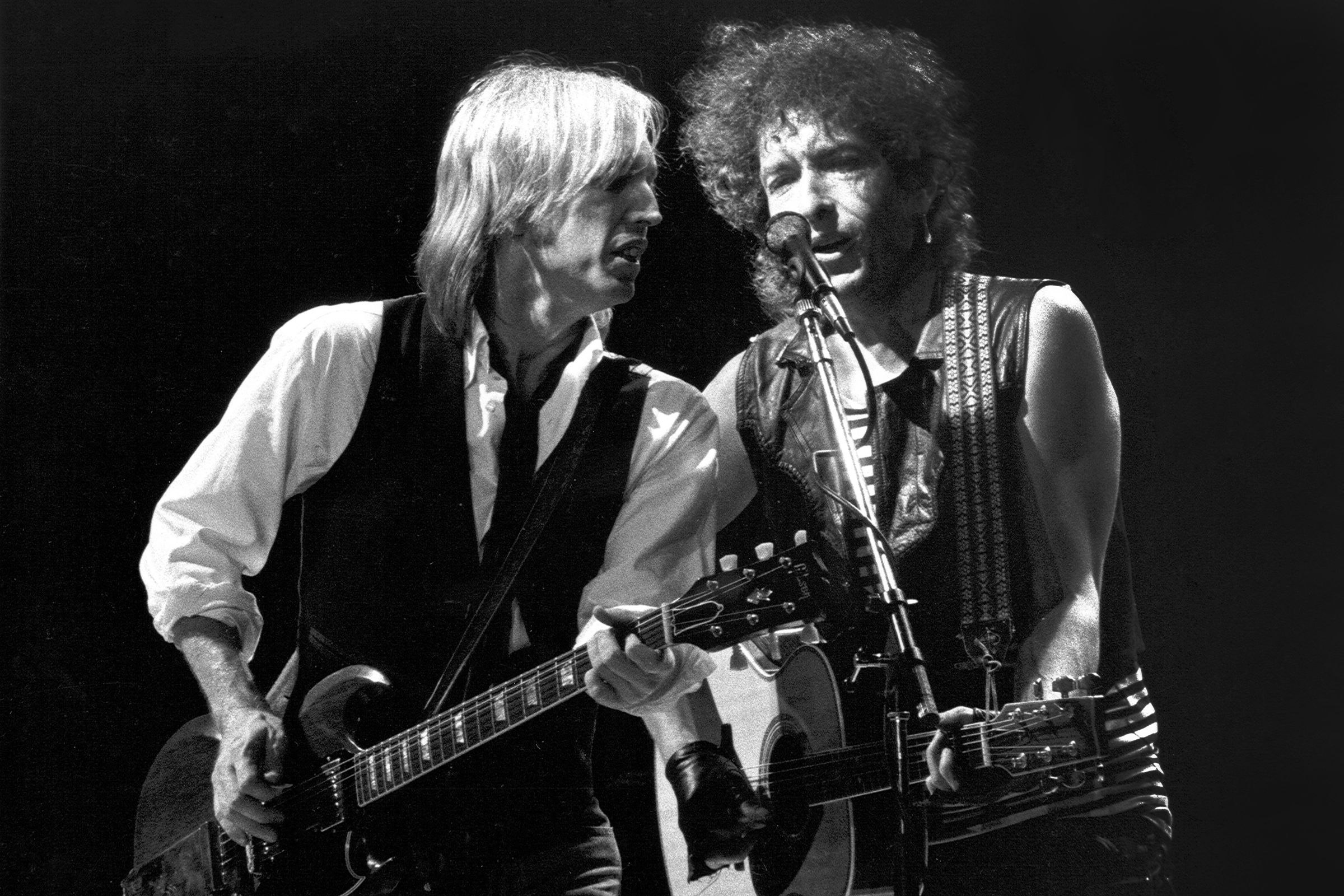 Piscopo és Redgrave szóra sem méltatták a dalt, amelyet a rádiók folyamatosan műsoron tartottak 1987-ben − tehát ironikus módon ugyanabba a kategóriába került, mint azok a témák, amelyeken gyúnyolódik −, Murphy azonban éktelen haragra gerjedt, amiért negatív színben tüntették fel, és több tévéinterjúban is kijelentette, hogy részéről "Tom Petty bekaphatja". Pettyt meglepte a színész dühe, és nem győzött szabadkozni: hangsúlyozta, hogy a szövegért Dylant terheli a felelősség, neki pedig valójában semmi problémája nincs sem Redgrave-vel, sem Murphyvel − Piscopót nem említette, úgyhogy feltehetően nem csupán Dylannek, hanem Pettynek sem tetszettek a viccei. Tom Petty visszakozásának tudható be, hogy noha az egyik nagy slágeréről van szó, a dal lemaradt az 1993-as Greatest Hits albumáról, bár később több válogatására is felkerült.