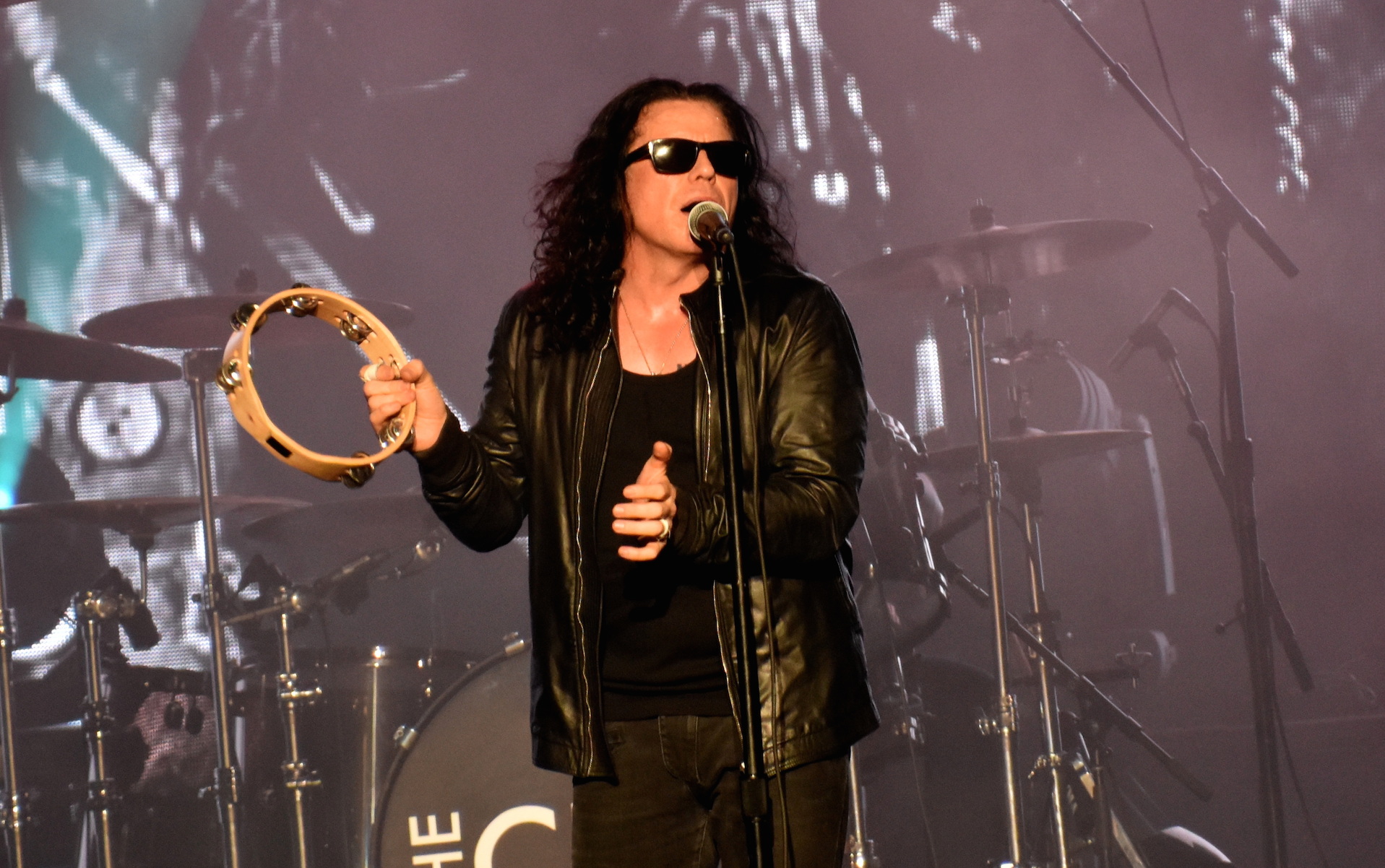 A rock és a horror műfaja megannyi alkalommal forrt össze hátborzongató ölelésben. Rengeteg nagy rocksláger született horrorfilmek soundtrack-jéhez vagy horrorfilmek hatására, bizonyos rockelőadók – Alice Cooper, King Diamond, Rob Zombie, stb. – pedig egyenesen úgy hozták létre az imidzsüket és színpadi műsorukat, hogy a horrorrajongók körében is sikert arassanak. A nyers misztikus hard rockkal befutó Cult csupán egyetlen alkalommal inspirálódott horror forrásból: Ian Astbury 1984-ben úgy döntött, hogy Christopher Lee (Az aranypisztolyos férfi Scaramangája, A Gyűrűk Ura Szarumánja és Drakula gróf leghíresebb életre keltője a mi Lugosi Bélánk után) egyik régi szerepének ruháit és nevét ölti magára, halálosztás helyett pedig életelixírrel házal.
1958-ban mutatták be a brit mozik Robert Day rendezésében a Corridors Of Blood című horrorfilmet, amelyben Frankenstein doktor teremtményének leghíresebb alakítója, Boris Karloff megint elsőrangú szerepben tündökölhetett. Az 1840-es évek Londonjában járunk, ahol a Karloff által játszott haladó gondolkodású sebész, dr. Thomas Bolton egy ópium-alapú altatógázzal kísérletezik, mert enyhíteni akarja a műtöttek szenvedését. (Történelmi tény: Az általános érzéstelenítés első nyilvános bemutatóját 1846. október 16-án William T. G. Morton tartotta egy bostoni kórházban.) Azonban a laboratóriumában túlságosan rákap saját szerére, és a rabjává válik. Miután egyik betege felébred az általa eszközölt altatásból és megtámadja a kórház dolgozóit, Boltont kirúgják, és a neves orvos szolgálataira már csak az alvilág tart igényt: két hidegvérű gyilkos, Black Ben és Resurrection Joe (az utóbbit alakítja Lee) részegeket tesznek el láb alól, majd a holttestüket eladják a kórházaknak boncolásgyakorláshoz. Bolton feladata lesz őket hamis igazolásokkal ellátni arra vonatkozóan, hogy az elhunytak természetes halállal távoztak az élők sorából… Az előzmények ismeretében a drámai végkifejlet garantált (ezt viszont nem lövöm le, tessék megnézni a filmet).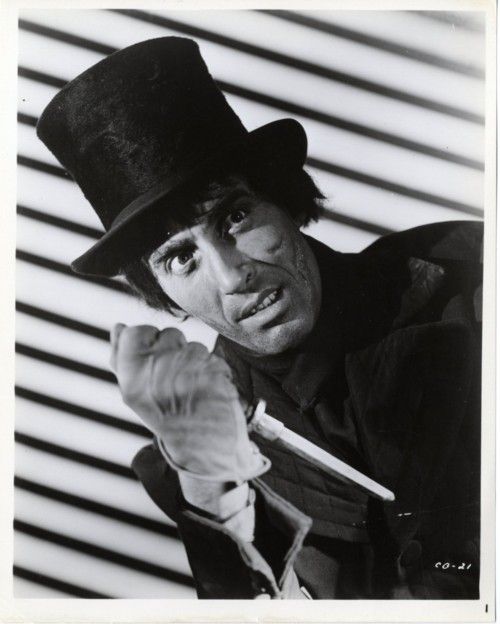 A Cult 1984-ben jelentette meg funk rockkal kacérkodó, Resurrection Joe című dalát, amely hangzás és stílus szempontjából az átmenetet képviseli a bemutatkozó Dreamtime lemez elvontabb gót miszticizmusa és az 1985-ös Love album letisztult klasszikus rockja között. 1986-ban bónuszdalként felkerült a Dreamtime első brit CD-verziójára, valamint a Pure Cult című 1993-as válogatásalbumon és annak klipgyűjtemény VHS-verzióján is megtalálható, viszont így is egyike maradt a zenekar kevésbé ismert, ám kiváló dalainak (a klip az 1984-es elkészülése után szinte semmiféle promócióban nem részesült).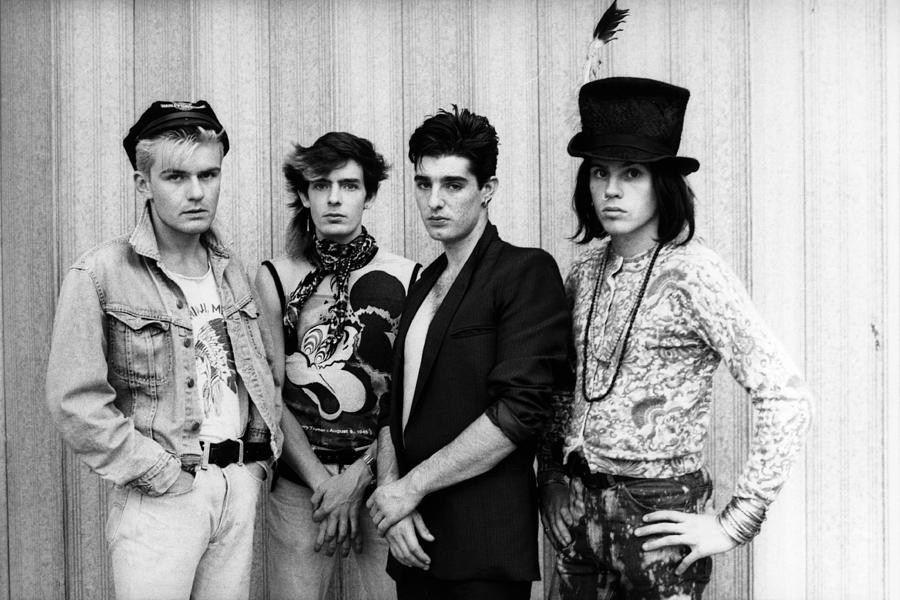 A leedsi Kirkstall Abbey Múzeumban forgatott videoklipben Astbury alakítja − Lee-éhez hasonló viktoriánus ruházatban és kalapban – Resurrection Joe-t, aki kocsmáról kocsmára jár, és a saját magáról elnevezett csodatévő elixírt próbálja rásózni a poharazgatókra, azt ígérve, hogy szó szerint újjászületnek majd tőle, de eleinte nem arat sikert az ajánlatával. Astbury zenésztársai különféle szerencsétlenekként bukkannak fel: Billy Duffy gitáros vak gyufaárusként, Nigel Preston dobos mankós koldusként, Jamie Stewart basszusgitáros pedig fogatlan borbélyként. Miután a Cult tagjait meggyógyítja a kígyóolajat és egyéb furcsa összetevőket tartalmazó kotyvalék − Astbury maga is nagyot kortyol belőle, hogy demonstrálja a hatóerejét −, a krimók népe is vevő lesz rá, őket azonban kisdedekké változtatja…