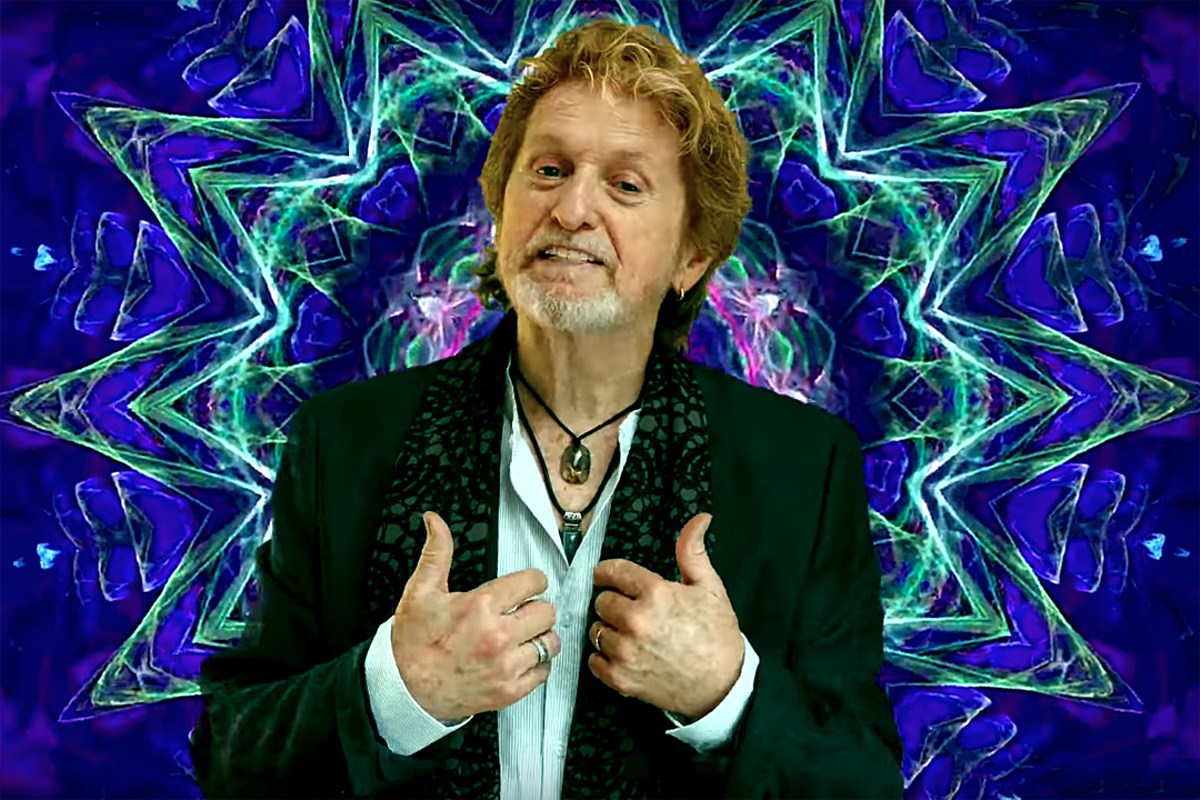 1968 a tudattágítás és a szivárvány minden színében pompázó ruhák éve volt. Valószínűleg az ekkoriban eluralkodó peace & love hangulatnak köszönhető, hogy a hippik életigenlő filozófiáját a '70-es évekbe átmentő világhírű prog rock alakulat, a Yes énekese, Jon Anderson teljesen a korszakra jellemző, mégis egyedi módját választotta annak, hogy új rajongókat szerezzen csapatának. Minderre egy szokatlan körülmények közt létrejött koncerten került sor, amely végül sorsfordítónak bizonyult a banda számára.
A Yes 1968-ban alakult, és noha bemutatkozó albumuk csak egy évvel később jelent meg, már a zenekar születésének évében hamar az egyik legkeresettebb brit koncertbandává léptek elő. Épp túl voltak a neves Marquee klubbéli fellépésükön, amikor befutott hozzájuk egy felkérés: a szintén menő londoni klubnak számító Speakeasy menedzsere egyeztetett le velük egy bulit későbbre. Ám a fickó még aznap este hétkor újra telefonált, és kétségbeesett könyörgött a Yes-nek, hogy azonnal pakoljanak be a kisbuszukba és száguldjanak el a klubba zenélni, méghozzá a soul és funk istenségek, a Sly And The Family Stone helyett, akik nemes egyszerűséggel nem jelentek meg a lekötött koncertjük helyszínén.
Anderson így emlékezett vissza a nagy eseményre a Classic Rock Nights-nak a közelmúltban adott rádióinterjújában: 
El tudjátok képzelni, micsoda alakok vártak ott ránk: csupa keményvonalas soul és funk arc, akiknek fogalmuk sem volt róla, hogy kiket kapnak Sly-ék helyett. Ráadásul a prog rock és a soul/funk műfajok rajongótáborai különbözőbbek nem is lehetnének. Ennek ellenére hatalmas buli kerekedett, amiben nem kis szerepe volt annak, hogy a közönség kezdeti gyanakvását azzal sikerült hamar eloszlatnom, hogy jointokat adtam körbe nekik a színpadról. A klub főnökének olyannyira elnyerte a tetszését a zenénk és a sajátos közönségmeggyőző akcióm, hogy rögtön a koncert után közölte velünk, hogy ő akar menedzselni minket, és azt is hozzátette, hogy egy hónap múlva mi leszünk az előzenekar a Cream Royal Albert Hall-i fellépésén. Ekkor kezdtük el úgy érezni, hogy végre sínen vagyunk…
A Cream 1968. november 26-i fellépése a Royal Albert Hallban a kultikus tiszteletnek örvendő együttes búcsúkoncertje lett, a Yes számára viszont ezzel kezdődött pályafutásuk felfelé ívelése. Nyolc hónappal később megjelent korszakalkotó első albumuk, amelyről ide kattintva olvashattok részletesen. Jon Anderson egyelőre még cím nélküli önéletrajzi kötete − amelyben az előbb ismertetett sztori és még számos mókás vagy megindító történet szerepel  – pedig 2020 második felében kerül a boltokba.