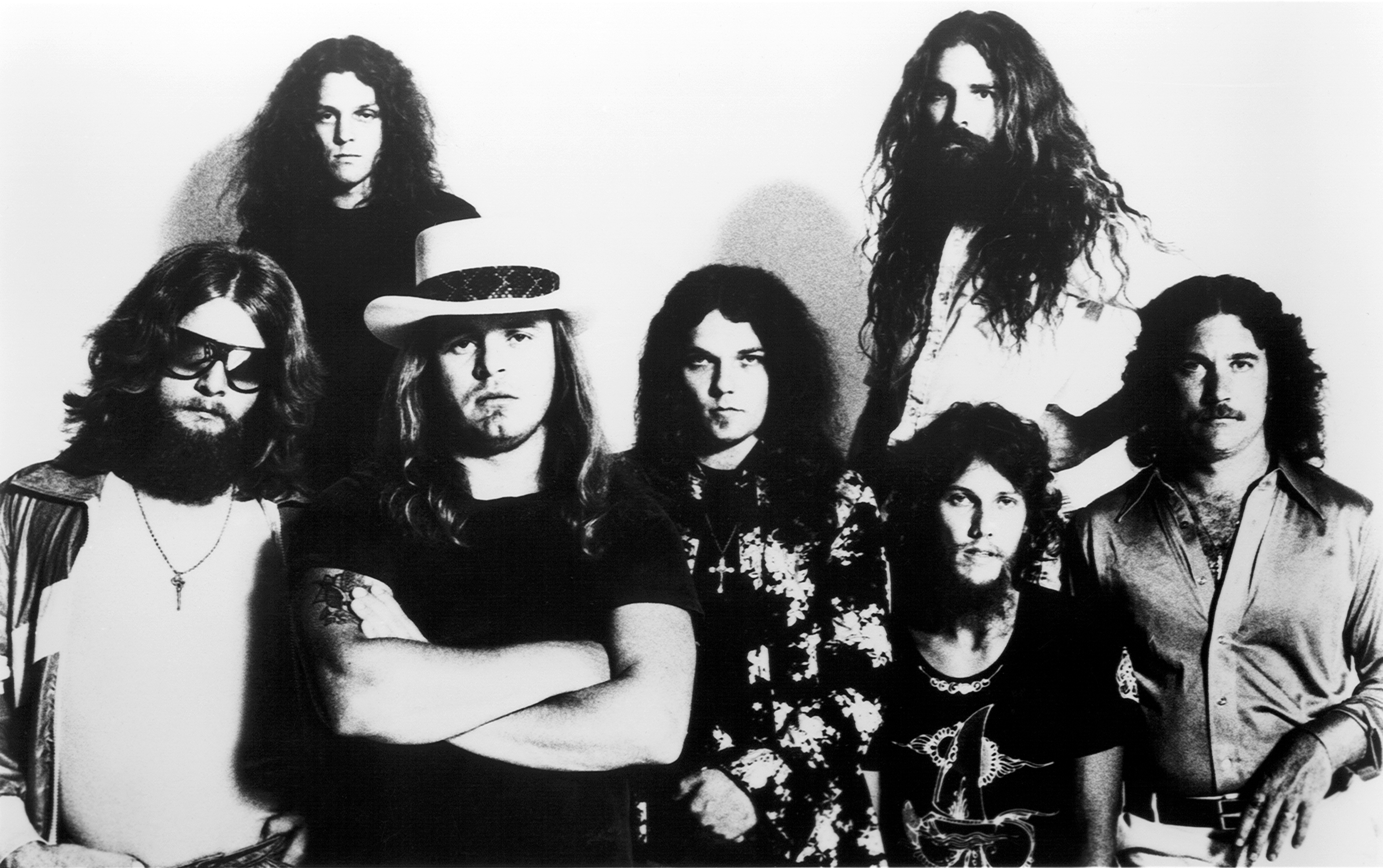 Június 30-án kerül a boltokba Blu-ray és DVD formátumban, valamint válik megtekinthetővé online a Street Survivors: The True Story Of The Lynyrd Skynyrd Plane Crash című játékfilm. A friss alkotás azt a tragikus eseményt dolgozza fel, amikor 1977. október 20-án minden idők legsikeresebb southern rock zenekarának repülőgépe lezuhant a Mississippi mocsárvidékén, és a balesetben a csapat három tagja − Ronnie Van Zant énekes, Steve Gaines gitáros és Cassie Gaines háttérénekesnő – is elhunyt. A film különlegessége, hogy a középpontba az egyik túlélőt, Artimus Pyle dobost állítja, az ő szemszögéből ismerjük meg a történetet.
Pyle – akit Ian Shultis alakít − nem csupán túlélte a tragikus balesetet, de több társát is ő húzta ki a gép roncsai közül. A filmet a muzsikus belső monológjai szövik át, valamint tanácsadóként segítette az elkészülését. Ráadásul Pyle jegyzi a szintén június 30-án megjelenő soundtrack-et is, amely valószínűleg a tribute zenekara által újravett Skynyrd-slágereket tartalmaz majd, ugyanis a ma is létező Lynyrd Skynyrd (amelyet Ronnie Van Zant özvegye, Judy és az alapító gitáros Gary Rossington irányít) nem adott engedélyt az ex-dobosának az eredeti felvételek használatára. Pyle és az 1987-ben Johnny Van Zanttal, Ronnie öccsével az énekesi poszton újjáalakult Lynyrd Skynyrd között már több mint 20 éve hűvös a viszony, amelyet jól szemléltetett az Uncivil War című 2002-es dokumentumfilm is, amelyben a dobos részletesen beszámolt a zenekar újabb verziójával kapcsolatos ellenérzéseiről. A jelenlegi Lynyrd Skynyrd menedzsmentje megpróbálta bírósági úton megakadályozni a Street Survivors film megjelenését, de az akciójuk nem járt sikerrel.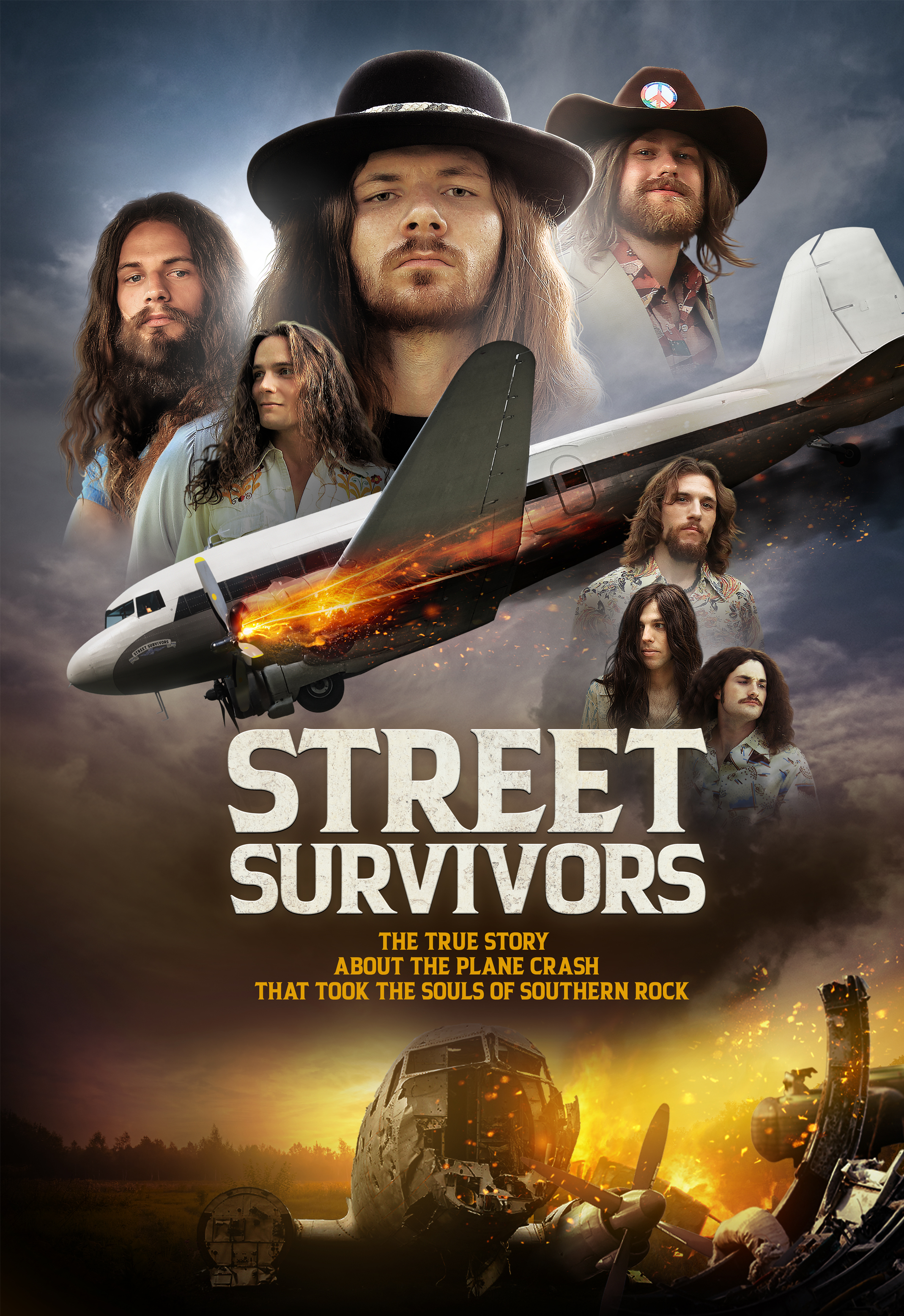 Pyle a következő szavakkal ajánlja a filmet a nézők figyelmébe:
Nem csupán a balesetünk története ez, hanem az enyém is, valamint a banda tagjaihoz fűződő kapcsolatomé, különös tekintettel Ronnie Van Zantra, aki egy zseni volt és úgy szerettem, akár a testvéremet, a mai napig nagyon hiányzik. Bár elsősorban egy tragikus eseményről szól a film, több vidám jelenet is akad benne, elvégre a hetvenes években játszódik, és akkoriban hágott tetőfokára a "szex, drogok és rock and roll" életérzés.