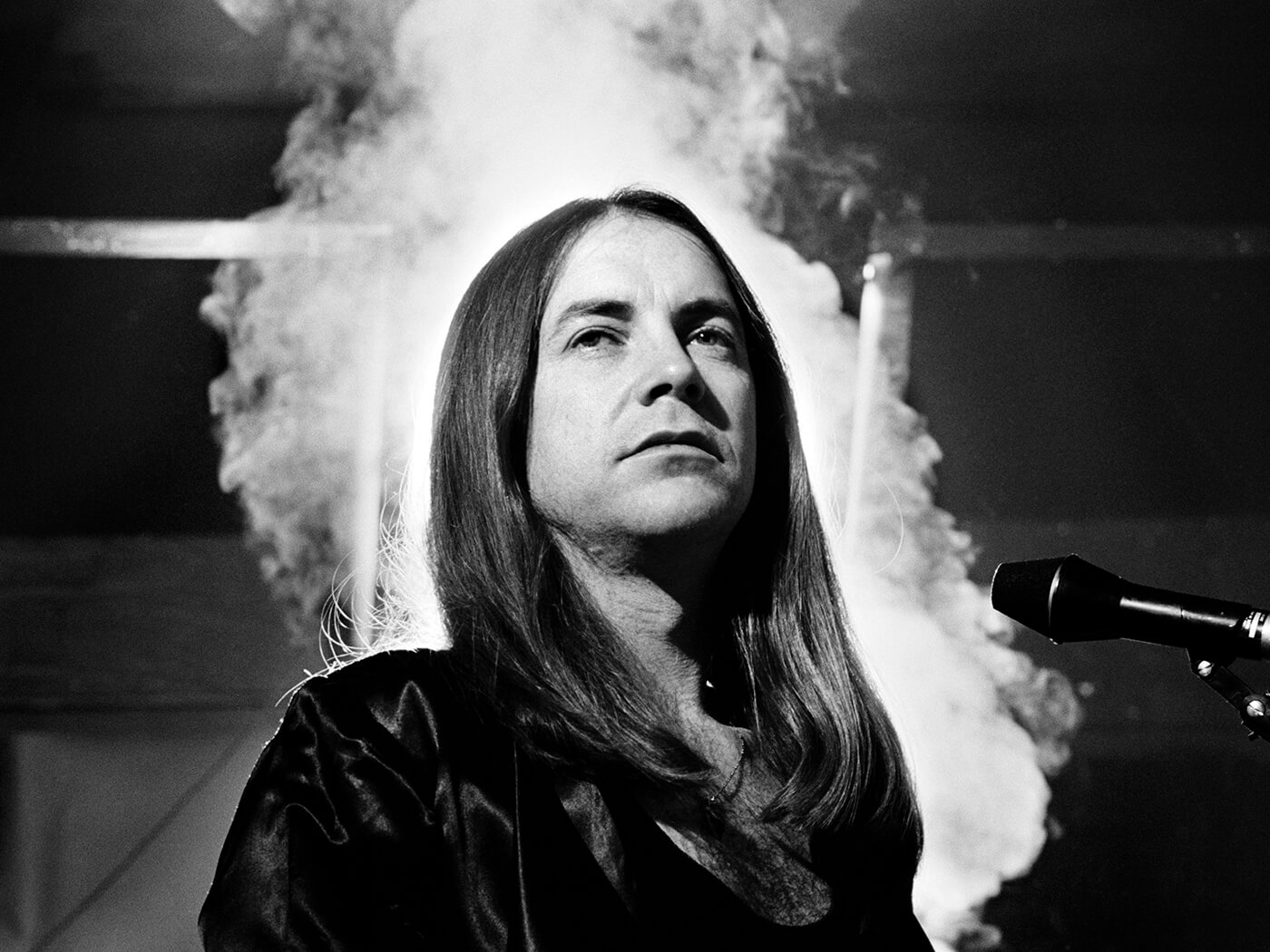 75 éves korában elhunyt Phil May, a Pretty Things legendás frontembere, akiről nyugodtan kijelenthetjük: igazi nemzeti ikon. A Pretty Things a hatvanas évek meghatározó brit rockzenekara volt, amely megannyi későbbi élvonalbeli bandára és előadóra gyakorolt hatást: az Aerosmith, a Ramones, a Sex Pistols, a Led Zeppelin, Van Morrison, Jimi Hendrix és David Bowie egyaránt sokat tanultak tőlük előadásmód és zeneiség terén. Bowie szó szerint a csapat fanatikusává vált: majdnem minden koncertjükön az első sorban tombolt éveken át, és amikor végre megszerezte May telefonszámát, a noteszébe nem az énekes nevét írta mellé, hanem azt, hogy Isten.
A Phil May és a Rolling Stones korai inkarnációját faképnél hagyó gitáros, Dick Taylor által alapított Pretty Things tagjait a rockszakma és az együttes rajongói egyaránt a korszak igazi nehézfiúiként emlegetik. A koncertjeik rendszeresen verekedésekbe torkollottak, egyszer még a brit parlament alsóházának ülésén is szóba került, hogy be kellene őket tiltani. 1965-ben Új-Zélandról egy életre kitiltották őket, miután May a színpadon kikérte magának azt, ahogy a fehérek a maori őslakosokkal bánnak, majd néhány helyi kocsmában is megvert pár embert, aki nem értett egyet vele (az esetről 2006-ban könyv jelent meg).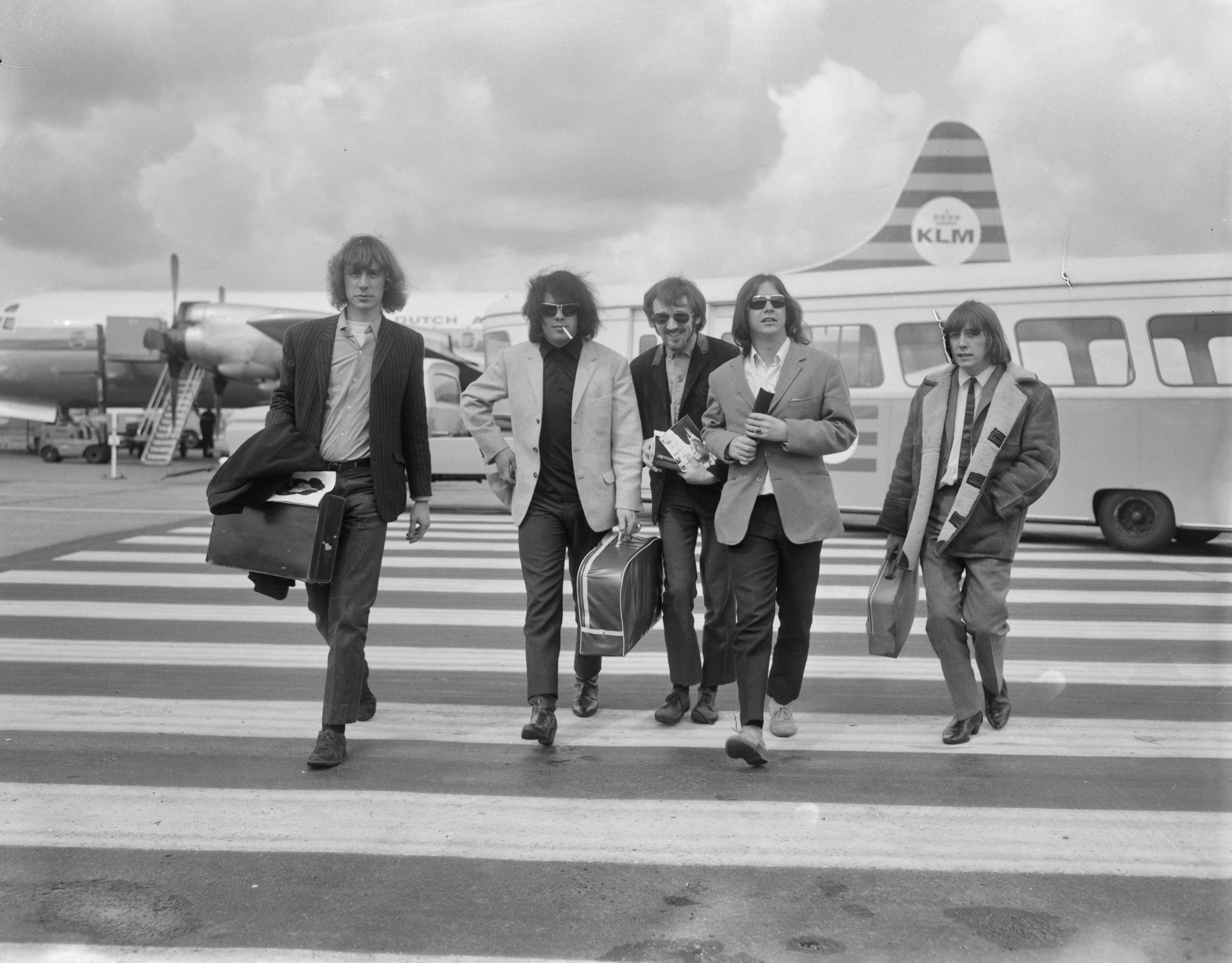 A Pretty Things karrierje sokáig felfelé ívelt, legfőbb slágereiket, a Midnight To Six Man-t, a Honey I Need-et, a Don't Bring Me Down-t és a Rosalyn-t (az utóbbi kettőt Bowie feldolgozta Pin-Ups című 1973-as albumán) egész Nagy-Britannia dúdolta, ám idővel olyannyira kezelhetetlenné váltak, hogy a promóterek és a lemezkiadók egyaránt óvakodni kezdtek tőlük. A lázadó természetük a hetvenes években is kiütközött: Peter Grant, a Led Zeppelin vasöklű menedzsere azt nyilatkozta róluk, hogy senki sem tudja megzabolázni őket. Jimmy Page mindenesetre imádta a csapatot, így két albumot (Silk Torpedo és Savage Eye) is kiadhattak a Led Zeppelin által alapított Swan Song Recordsnál.
A Pretty Things tagjai viseltek a brit rockerek közül elsőként tényleg hosszú hajat (nem csupán úgymond beat-esen hosszút), és ők írták az első rockoperát, az 1968-as S. F. Sorrow-t, amely egy évvel előzte meg a Who hasonló műfajú, Tommy című zeneművét. Az S. F. Sorrow a maga idejében nem aratott osztatlan sikert, ma már viszont a rockszakma nagyjai és a kritikusok egyaránt a három legfontosabb brit pszichedelikus album egyikének tartják a Beatles Sgt. Pepper's Lonely Hearts Club Band-je és a Pink Floyd The Piper At The Gates Of Dawn-ja mellett. Az S. F. Sorrow nem csupán zenei téren hozott jelentős változást a csapat életébe – a korai idők nyers blues rockját elvont pszichedeliára cserélték −, de a kicsapongási szokásaik szempontjából is. A lemez készítése közben alkohol és fű helyett kizárólag ipari mennyiségű LSD-t fogyasztottak (amit az egyik daluk alapján már 1965-ben sem vetettek meg), és May különösen rákattant a drogra, amelyről még évtizedek múlva is azt állította, hogy sokkal kreatívabbá tette, mint amilyen korábban volt.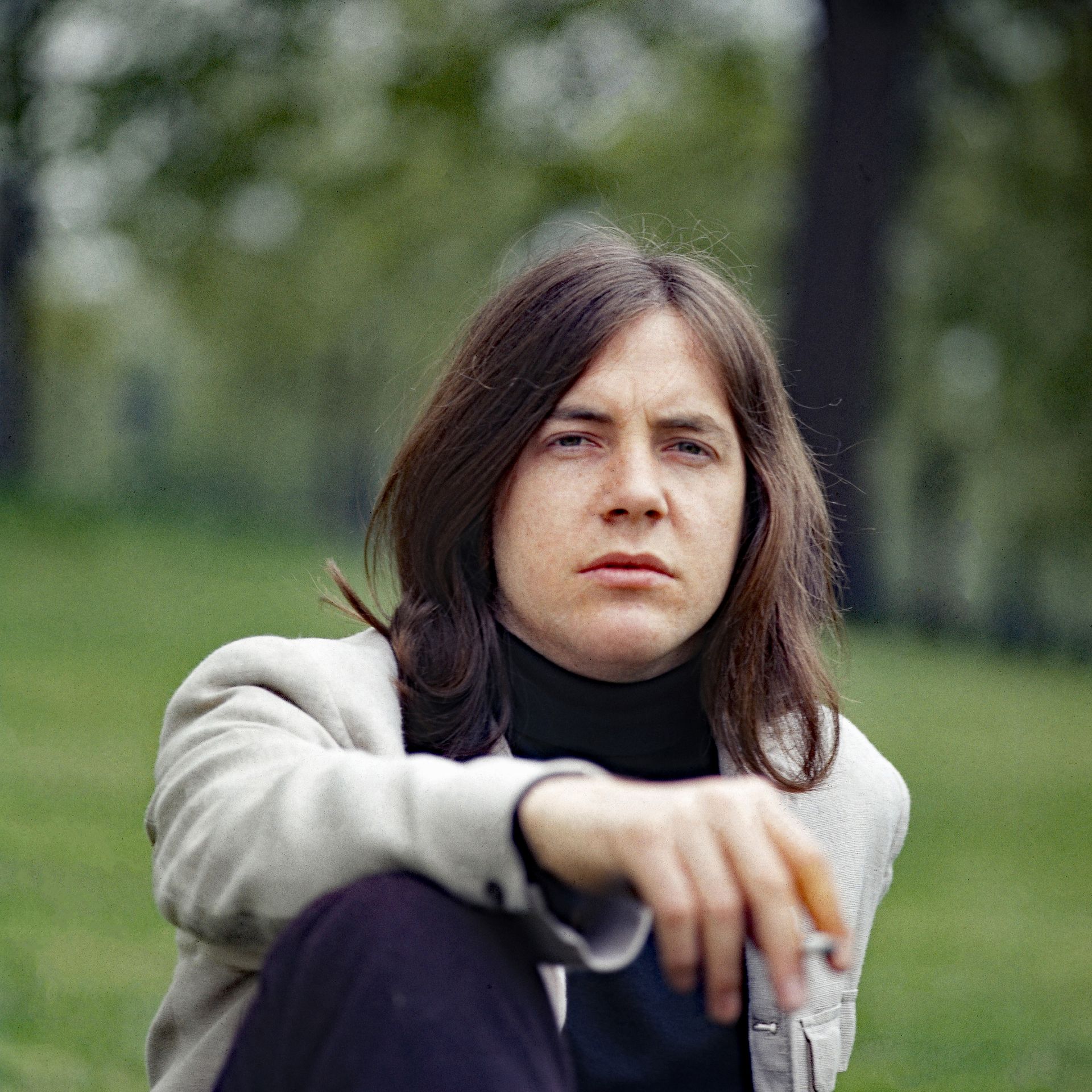 A konfrontációkat nemhogy kerülő, de kifejezetten lételemének tekintő énekes 2018-ban ezt mondta a Guardian riporterének: 
Mire a Pretty Things bekerült a tévéadásokba, addigra már túl voltam minden lehetséges balhétípuson. Hozzászoktam, hogy bárhol belém kötnek, leköpnek, hogy az öklömmel kell megoldanom helyzeteket. Mindig is kívülálló voltam, méghozzá olyan kívülálló, akit nem érdemes felbosszantani.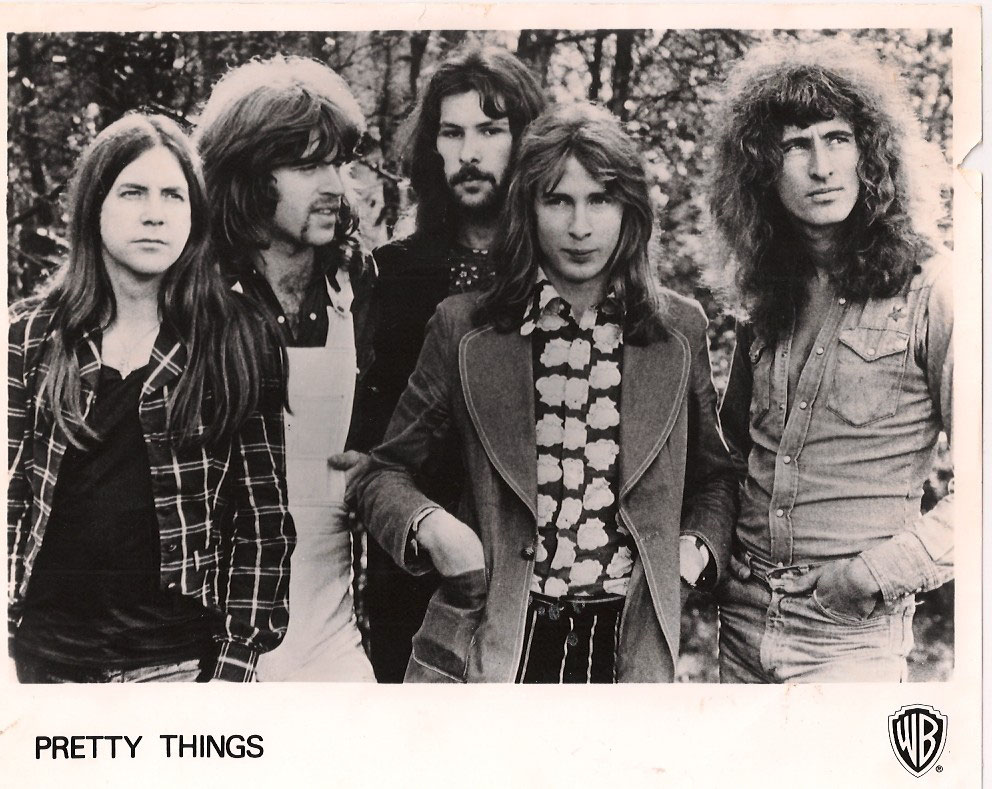 Igen valószínű, hogy Bowie-t May inspirálta saját androgün imidzsének kialakításakor, ugyanis az énekes a szakmán belül híres volt biszexualitásáról. A hatvanas évek közepén May hatalmas felháborodást okozott azzal, hogy a BBC élő adásában a Pretty Things Mama, Keep Your Big Mouth Shut című Bo Diddley-feldolgozásának egyik sorát átköltötte biszex töltetűvé.
Noha a végül kissé lehiggadó és kétgyerekes családapává érő May a 2000-es évek kezdetétől több egészségügyi problémával is küzdött, a banda csupán két esztendővel ezelőtt állt le: utolsó stúdióanyagukat, a 2015-ös The Sweet Pretty Things (Are In Bed Now, Of Course…)-ot a rocksajtó az új évezred egyik legjobb kiadványaként ünnepelte: nyoma sincs benne megfáradásnak, ugyanolyan friss és nyersen kemény, mint a zenekar legendás korai felvételei. Búcsúkoncertjüket 2018-ban adták, David Gilmour és Van Morrison vendégszereplésével. Phil May 2020. május 15-én hunyt el a csípőműtétje után fellépő komplikációk következtében. A rock and roll világának egyik utolsó vérbeli lázadója távozott a személyében körünkből.