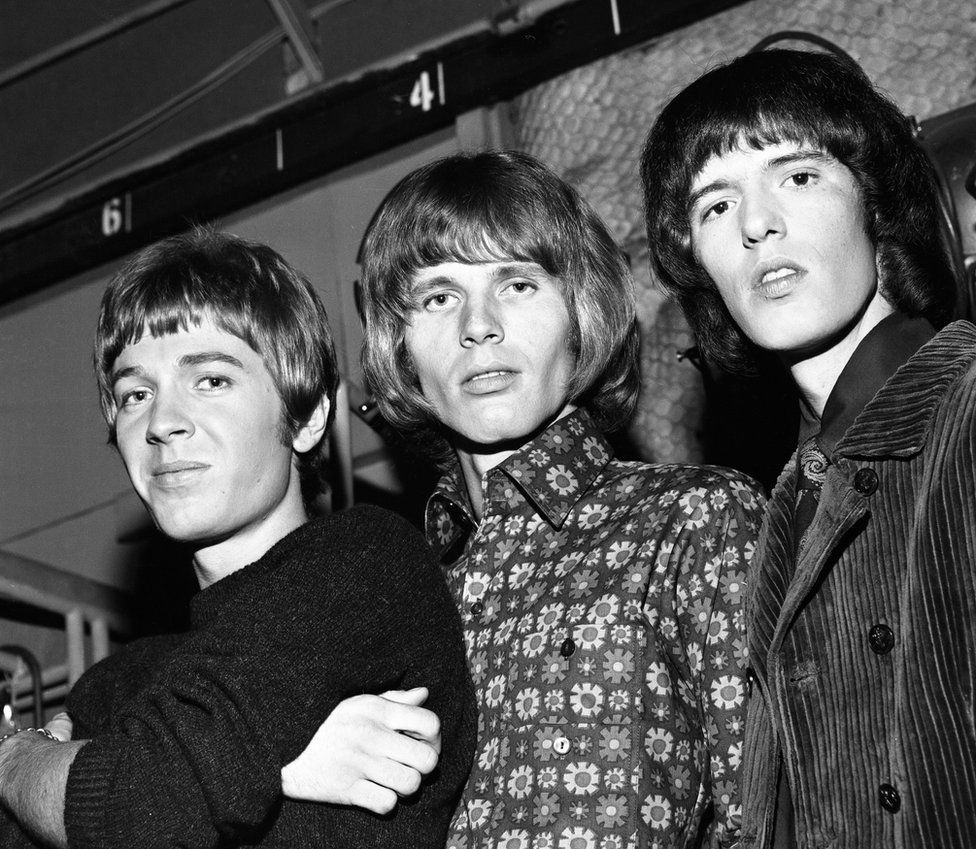 Bob Crewe és Bob Gaudio volt a hatvanas évtized egyik legtermékenyebb dalszerző párosa (Crewe nevéhez fűződik a Jane Fonda főszereplésével készült pszichedelikus erotikus sci-fi, a Barbarella soundtrack-je is). A Four Seasons nevezetű popcsapatnak különösen sok slágert írtak, ám Frankie Vallit, a zenekar szólókarrierbe kezdő énekesét 1965-ben nem tudták a listák élére juttatni The Sun Ain't Gonna Shine (Anymore) című szerzeményükkel, amely a 128. helyen vérzett el. Egy évvel később a háromtagú Walker Brothers (e formáció tagjaként lépett a profik ligájába Scott Walker, David Bowie példaképe) feldolgozta a dalt, és Phil Spector Wall Of Sound hangfelvételi technikájának utánzásával epikussá varázsolták: e változat a képzeletbeli dobogó legfelső fokára hágott Nagy-Britanniában, az USA-ban pedig a 13. helyig kapaszkodott fel.
A dalt a szerzőpáros egy különösen csúnya esős napon komponálta az Atlantic Lemeztársaság New York-i épületében lévő irodájában, és mélységesen depresszív tételnek szánta. Az, hogy ennek ellenére bármelyik mai, valóban letargikus slágerhez képest a The Sun Ain't Gonna Shine (Anymore) maga az Örömóda, sőt alapvetően kellemes hallgatnivaló, ékesen bizonyítja, hogy a rock hőskorában egészen más közhangulat uralkodott, mint jelenleg.
A szám azonban nem csupán Walkerék éteri interpretációjának köszönhette brit megasikerét, hanem ama ténynek is, hogy pont az áttörést hozó feldolgozás megjelenésének évében úgynevezett "haláldallá" változott. Ebbe a kategóriába tartozik például Seress Rezső Szomorú vasárnap című örökbecsű klasszikusa is, amely több nyelven lett a világ számos táján az öngyilkosok himnusza. 1966 márciusában a közismert londoni gengszter, Ronnie Kray az East End-i Blind Beggar pubban fejbe lőtte riválisát, George Cornellt. Az áldozat koponyáján keresztülhaladó golyó az épp a The Sun Ain't Gonna Shine (Anymore) Walker Brothers-féle változatát játszó zenegépbe fúródott, méghozzá úgy, hogy onnantól kezdve a refrén első sora, azaz a dal címe ismétlődött folyamatosan, a kiérkező rendőrök is eme ironikus zenei aláfestés kíséretében találtak rá Cornell hullájára. Ezt követően jó néhány éven át Crewe és Gaudio szerzeményét adták le a brit rádiók, miután beszámoltak egy-egy újabb alvilági alak lepuffantásáról.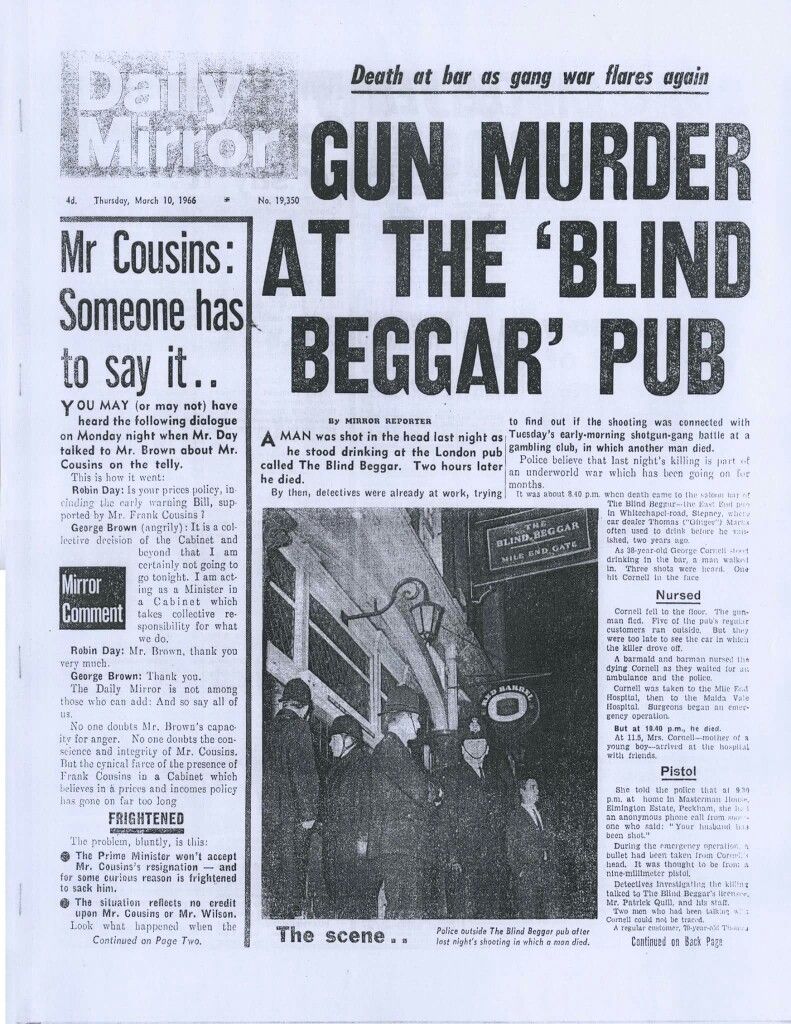 A dalnak (pontosabban a Walker Brothers-féle verziónak) az utóbbi évtizedekben számos feldolgozása született. A legismertebb talán az örmény származású amerikai díváé, Cheré, aki 1995-ben adta ki kislemezen, majd 1996-ban It's A Man's World című albumán. A Cher-féle adaptáció az X-akták Posztmodern Prométheusz című, a negyvenes évek fekete-fehér horrorfilmjei előtt tisztelgő epizódjában is felcsendül, méghozzá abban a jelenetben, amelyben egy David Lynch Elefántemberére emlékeztető teremtmény az éj leple alatt magáévá tesz egy túlsúlyos háziasszonyt.