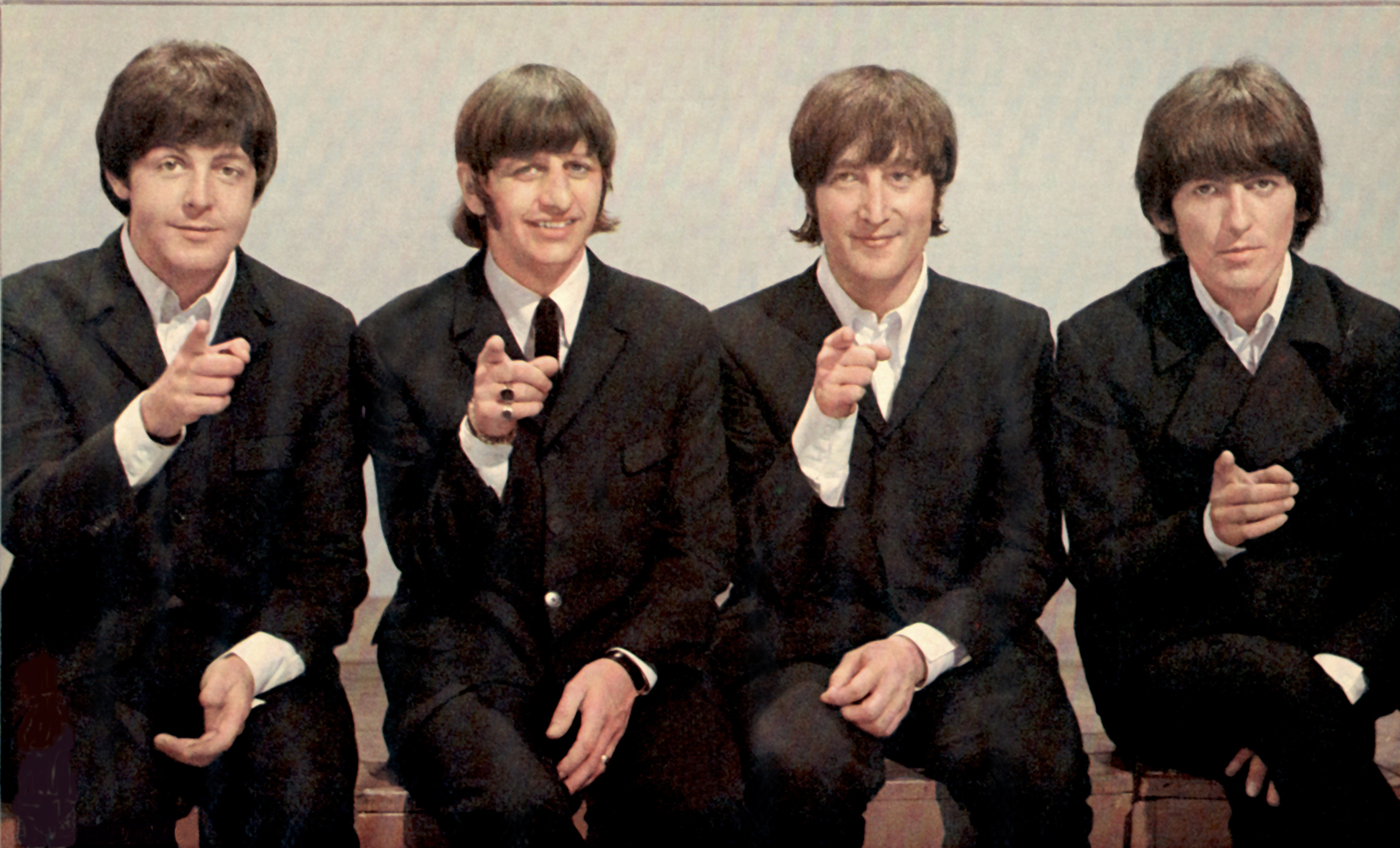 Noha hajlamosak vagyunk azt hinni, hogy a rocksztárok élete csupa tudatmódosult állapotban zajló móka és kacagás, bizony őket sem kíméli a rideg valóság: például adózniuk kell. Ezt a leghíresebbek közül néhányan dalban kérték ki maguknak, ami például a brit állampolgárságúak esetében akár érthetőnek is nevezhető. A hatvanas évek közepén ugyanis az Egyesült Királyság 91,5%-os adót vetett ki az 1,5 millió fontot meghaladó évi jövedelmekre. Ez pedig igen hamar azt eredményezte, hogy a brit rock- és filmsztárok 91,5%-a adóparadicsomokban keresett menedéket, vagy az USA-ba költözött, és többé nem tért vissza. Azonban eme összeállításomból az is kiderül, hogy az USA-ban sem volt épp amerikai álomba illő a helyzet adózás terén, legalábbis egyes sztárok szerint.
George Harrison szerzeménye minden idők leghíresebb adóügyi rockdala, amely a hivatal alkalmazottjait azért kárhoztatja, hogy legszívesebben még akkor is megadóztatnák az embert, amikor járásra használja a lábát. A szövegben említett Mr. Wilson és Mr. Heath nem más, mint Harold Wilson és Edward Heath egykori miniszterelnökök, akiknek kulcsfontosságú szerep jutott a brit adótörvény kidolgozásában. Wilsont annak ellenére sújtotta a gitáros-énekes megvetése, hogy 1964-ben ő adta át a Beatlesnek a Variety Club díját a hazai showbizniszben végzett áldásos tevékenységükért. Bár úgy érezte, az adóhivatal az utolsó fillérjétől is megfosztja, Harrison csinos summát szedett össze: halálakor több mint 250 millió fontra rúgott a vagyona. Az adózásról a Beatlesről írt nosztalgikus hangulatú szólódalában, az 1987-es When We Was Fab-ben is megemlékezik: némi túlzásba esve azt énekli, hogy akkoriban csupán az adóhivatalnak termeltek hasznot, maguknak nem.
The Kinks – Sunny Afternoon (1966)
A You Really Got Me-vel rocktörténelmet író, ízig-vérig brit fanyarsággal ironizáló csapat dalában Ray Davies énekes azt fájlalja, hogy az adóellenőr minden pénzére rátette a kezét, így most nem tudja a jachtján múlatni az időt, mert még az is odalett. Davies később azt nyilatkozta, hogy bár a szöveget egyes szám első személyben adja elő, valójában egy újgazdag léhűtő nevében énekli, és nem a sajátjában. Mindenesetre Davies maga is keresett annyit a csapat vezéreként, hogy kiérdemelje a titulust.
The Who – Success Story (1975)
Az Egyesült Királyság legmodabb sztárzenekarának a basszusgitáros John Entwistle írt egy olyan önéletrajzi ihletésű dalt, amelyben keserű szájízzel kifejti, hogy csak minden hatodik fellépéssel keres pénzt, a többivel az adóhivatal zsebét tömi.
Cheap Trick – Taxman, Mr. Thief (1977)
Az illinoisi Rockford városának világhírűvé lett fiai bemutatkozó albumukon mondták el véleményüket az adóellenőrökről, akiket nemes egyszerűséggel letolvajoztak, sőt kiiktattak az emberi nemből. Bár Amerikához semmi köze, Mr. Heath megint előkerül, elvégre Olcsó Trükkék a Beatles elkötelezett hívei. A dal komponistája, Rick Nielsen gitáros idén azt nyilatkozta, hogy a lemez megjelenését és átütő sikerét követően rászállt az adóhivatal, amelynek munkatársai zokon vették a szövegben foglaltakat.
A country műfaj legendás fűfüstölője e dalában egy képzeletbeli gyári munkás sanyarú sorsát tárja elénk, akinek szinte semmije sem marad, miután befizette az adóját, ám sosem vetemedne arra, hogy packázzon a hivatallal. Az előbb közöltek tükrében különösen érdekesnek mondható, hogy Nelson úr, aki a hatvanas évek közepétől az USA legnagyobb bevételű sztárjai közé tartozik, 1990-re 16 millió dolláros adóhátralékot halmozott fel. Ennek eredményeképp született meg The IRS Tapes: Who'll Buy My Memories? című albuma, amellyel az volt az egyedüli célja, hogy az érte járó jogdíjakból rendezze a tartozását.