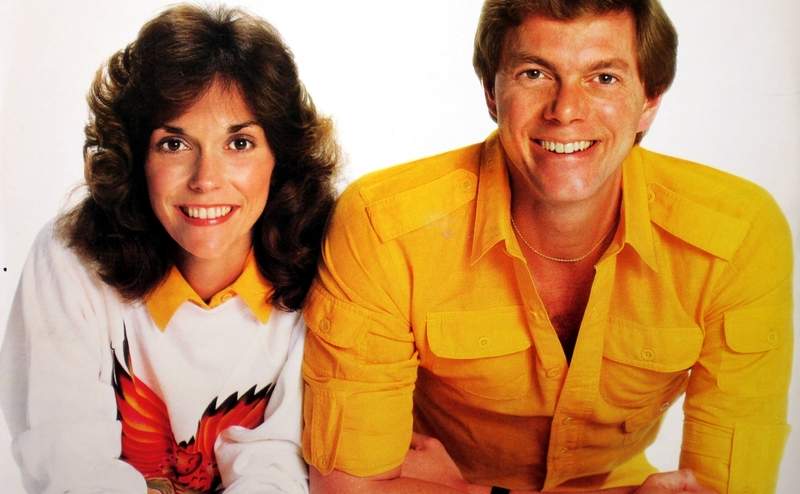 1970. július 25-én lett listavezető az USA-ban a Carpenters (They Long To Be) Close To You című dala, amely összesen 4 héten át képes volt megtartani ezt a pozíciót. Közben Kanadában és Ausztráliában is első lett, a korabeli pop-rock fellegvárának számító Nagy-Britanniában pedig hatodik. A Karen Carpenter éteri hangjára és bátyja, a zongorista Richard hangszerelői tehetségére építő duó első kislemeze − a Beatles Ticket To Ride című számának gyönyörű feldolgozása − egy évvel korábban csupán az 54. helyig tudott felkúszni elég az Egyesült Államokban, a (They Long To Be) Close To You-val viszont a testvérpár rövid időn belül a Grammy-díjas szupersztárok táborához csatlakozhatott.
A neves easy listening komponista-páros, Burt Bacharach és Hal David szerzeményét a Carpenters előtt már több híres előadó is rögzítette, ám egyikük sem ért el vele számottevő sikert. A soul királynői közé tartozó Dionne Warwick és Dusty Springfield 1964-ben futottak neki, a nálunk elsősorban kitűnő filmszínészként ismert, de hazájában a női szíveket melengető popénekesként is ügyködő Richard Chamberlain (A három testőr, A vasálarcos férfi, Pokoli torony, Zenerajongók, stb.) pedig még előttük, 1963-ban jelentette meg a maga verzióját. Egyik sem sikerült rosszul, de a Carpenters 1970-es változata egyértelművé teszi, hogy a dal valójában nekik született; senki sem képes úgy interpretálni, mint ők.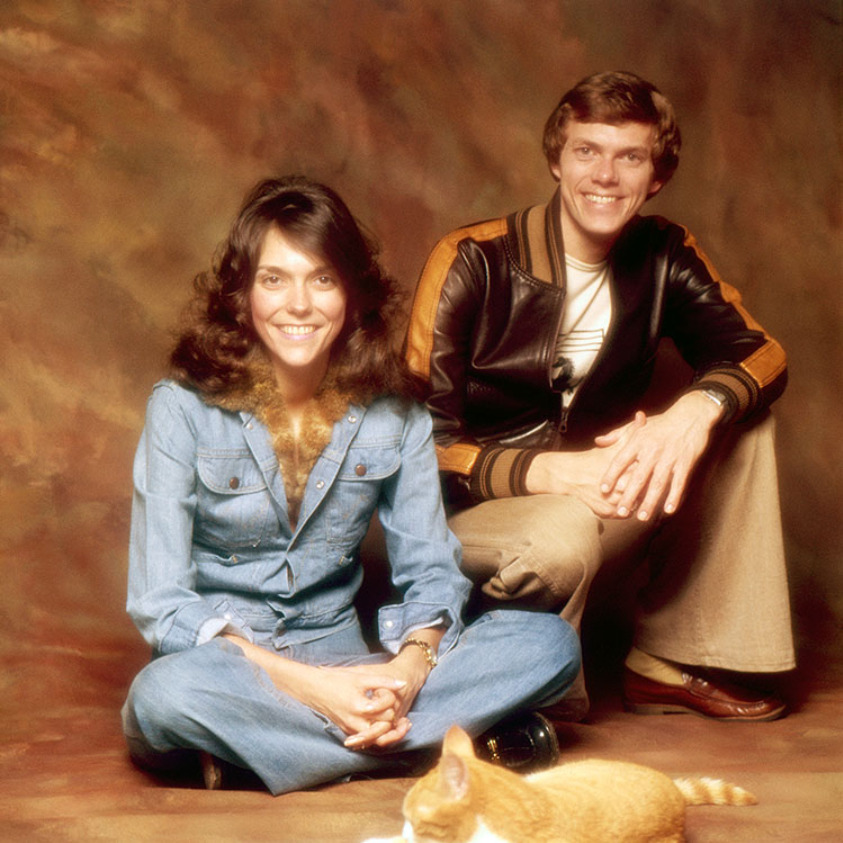 Karen Carpenter mély, ám mégis lányosan naiv és kedves hangon énekel arról az angyali fiatalemberről, aki után minden nő megfordul a városban. Egy efféle szövegű dal akár hihetetlen "nyáltenger-dagályt" is eredményezhetne, ám a Carpenters rendkívül ízlésesen tálalja, és énekesnőjükből végig az a fajta őszinte gyengédség árad, amely mára szinte teljesen kiveszett a világból. Mint azt egy korábbi cikkemben említettem, Karen nem csupán énekesnő, de Buddy Rich által is nagyra tartott profi dobos is volt, akit a kiadói fejesek pusztán női mivolta miatt nem hagytak érvényesülni a szerkója mögött. A gáncsolása sajnos pont a (They Long To Be) Close To You-val kezdődött: a zenei rendezői feladatokkal megbízott világhírű trombitás, Herb Alpert nem akarta Karen dobolását hallani a felvételen, ezért az amerikai stúdiómuzsikusok krémjéből álló Wrecking Crew tagjával, a zseniális Hal Blaine-nel újravette a dobsávot. Aki olyan dalt keres, amelyre jólesően bújhat össze a párjával egy forró (vagy akár hűvösebb) nyári éjszakán, az nyugodtan adjon esélyt a Carpenters (They Long To Be) Close To You-jának.