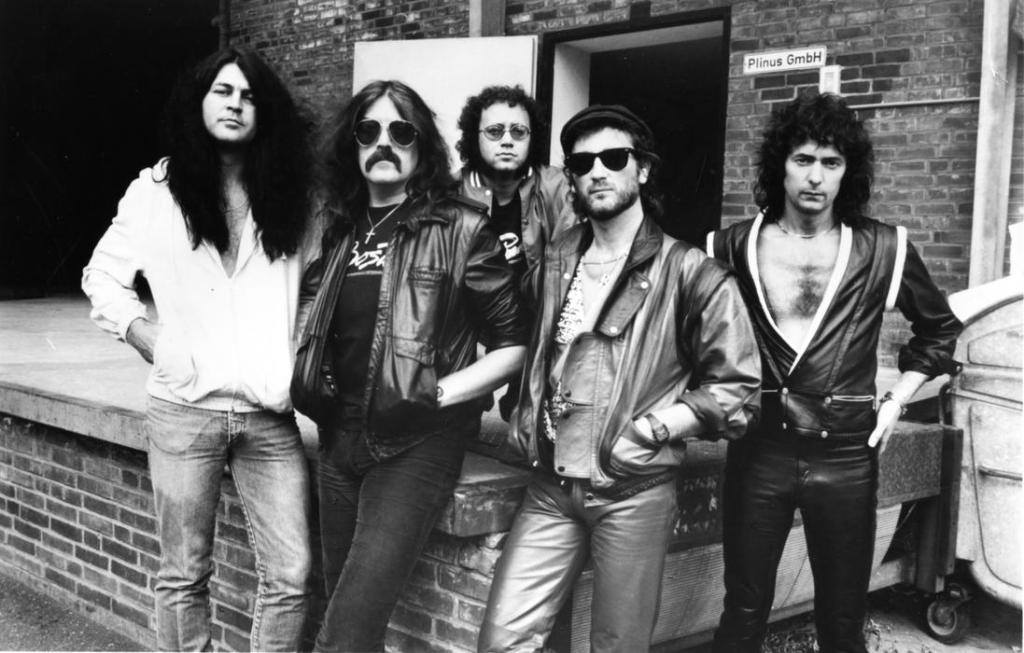 1984-ben alakult újjá a brit hard rock legenda Deep Purple legklasszikusabbnak vélt felállása Ian Gillan, Roger Glover, Jon Lord, Ian Paice és Ritchie Blackmore részvételével. A csapat visszatérő anyaga a Perfect Strangers lett, rajta a máig koncertfavorit címadó dallal. Az album másik emlékezetes tétele a Knocking At Your Back Door, amely annak ellenére megjárta az amerikai slágerlistákat (az összesített Billboard Top 100-ban a 61., a rockrádiók Top 100-ában pedig a 7. helyig jutott), hogy a szövege, még ha burkoltan is, de meglehetősen perverzre sikeredett.
Ian Gillan Martin Popoff The Top 500 Heavy Metal Songs Of All Time című könyvében a következőket mesélte a fanyar brit humorról árulkodó nótáról:
Volt akkoriban egy híres texasi rádiós műsorvezető, aki Redbeard művésznéven ügyködött. Miután a Knocking At Your Back Door-t már szinte minden amerikai adón hallani lehetett, felhívott, és röhögve megkérdezte: "Tényleg arról szól, amire gondolok?" "Természetesen" – feleltem. "Fantasztikus! Az összes amerikai rádióadó főműsoridőben küld az éterbe egy olyan dalt, amiben az anális szexről énekelsz, és senkinek sem esik le a tantusz." Kétségtelenül kell némi fantázia meg képzettársítási készség ahhoz, hogy az ember rájöjjön, a szövegbéli hátsó ajtó az a bizonyos hátsó bejárat, de azért nem sok agymunkát igényelt volna a megfejtés. Mivel a felháborodott nyárspolgárok ezúttal nem tárcsázták a rádiókat (pedig korábban és később is sokkal ártalmatlanabb dalok tömkelege miatt panaszkodtak), elmaradt a pellengérre állításunk, és vígan kereshettünk egy kis pénzt a számunkkal.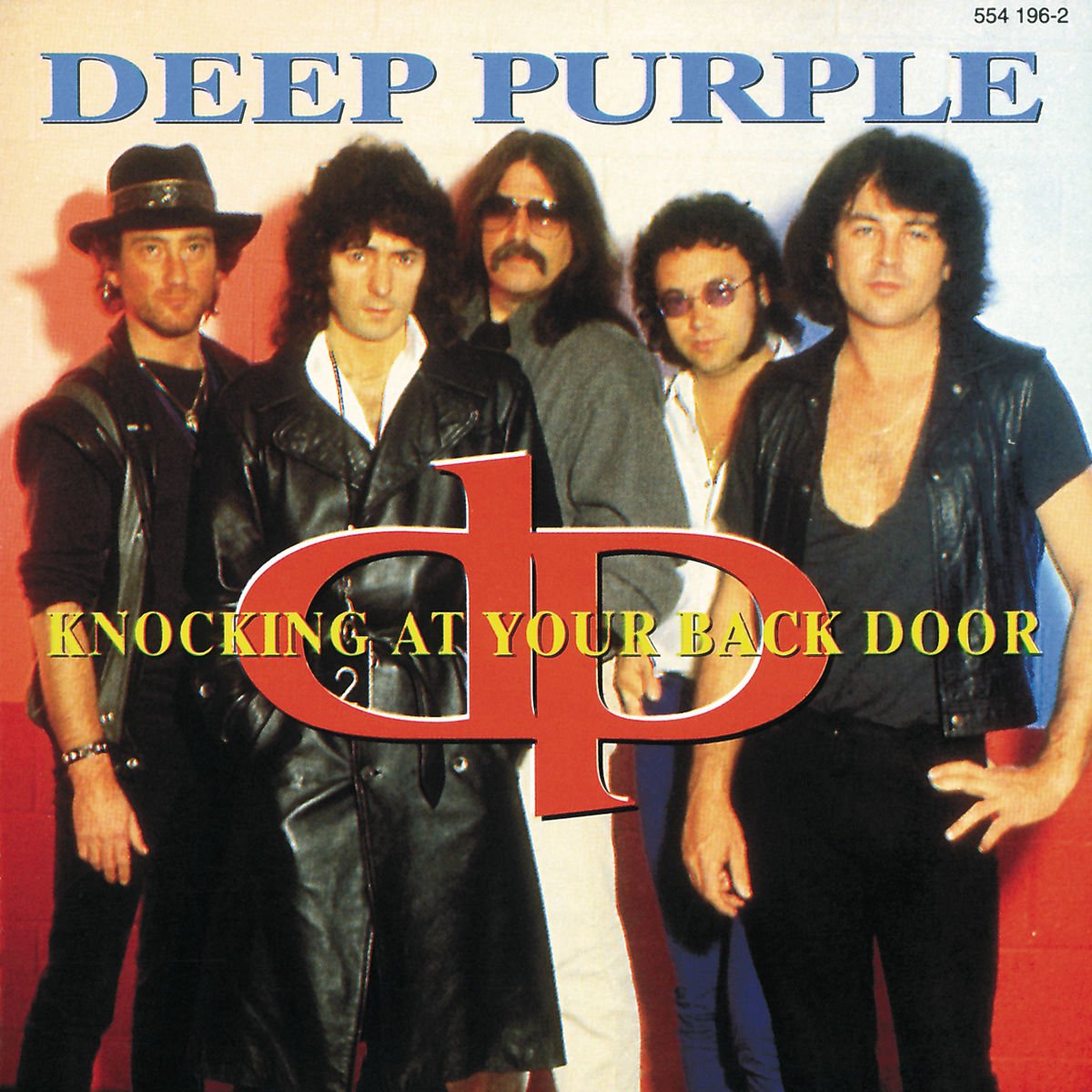 A Knocking At Your Back Door-ban a "hátsó ajtók" tulajdonosai Lucy és Nancy, két csábos sztriptíztáncosnő. A dalt egyes szám első személyben éneklő Gillan a refrénben azzal nyugtatja őket, hogy nincs okuk aggodalomra, mivel a dolog (vagyis a hátsó bejáraton való behatolás) már nem törvényellenes cselekedet (1967-ig az volt ugyanis az Egyesült Királyságban, bár elsősorban homoszexuálisokra vonatkozott a tiltás). Az érezhetően pusztán a szavakkal való játszadozás kedvéért született szöveg egy másik, a "hátsó ajtósnál" jóval egyértelműbb utalást is tartalmaz: Az "a common cunning linguist, a master of many tongues" szó szerinti fordításban "egy tipikus ravasz nyelvész, aki sok nyelven beszél mesterien". A "common cunning linguist"-et csak egy hajszál választja el a "common cunnilingus"-től, ami viszont szokványos/közönséges puncinyalást jelent, és így rögtön más értelmet nyer az is, hogy valaki "számos nyelv mestere". Mivel a cunnilingus latin eredetű szó, e nyelvi lelemény szintén elkerülte a bigott, ám nem túl művelt rádióhallgatók figyelmét, akik a szövegbéli nyelvésszel ellentétben nem rendelkeztek sokrétű nyelvtudással (e kijelentésemet nyugodtan tessék kétféleképp értelmezni).
Ráadás:
A dal videoklipjében nyoma sincs perverzkedésnek, sőt, a teljes figyelemelterelés végett egy poszt-apokaliptikus sci-fiket idéző kisfilmmel jelentkezett a zenekar, amelynek semmi köze a dalszöveghez.
MÉG TÖBB DEEP PURPLE ÉS RETRO: