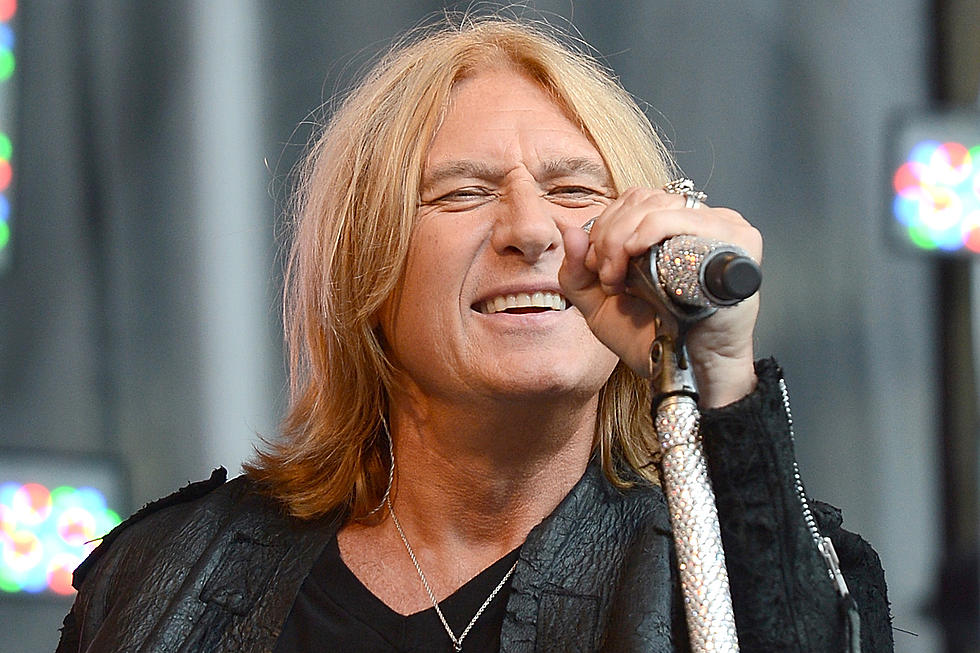 Joe Elliott, a legfőbb brit arénarock csapatok közé tartozó Def Leppard énekese David Bowie emlékére írt dal videoklipjével jelentkezett. A számot Elliott Down 'n' Outz nevezetű mellékprojektje adja elő, és kellemesen idézik meg vele Bowie egyik legnagyobb slágerének, a Space Oddity-nak a hangulatát.

Az 1977-ben alakult és napjainkig több mint 100 millió albumot eladó sheffieldi Def Leppard frontembere így vallott Bowie iránti rajongásáról: 
Azóta imádom David zenéjét, mióta 1972-ben először halottam tőle a Starman-t a Top Of The Pops műsorában. Nagyon letaglózott, amikor öt évvel ezelőtt itt hagyott minket. A Goodbye Mr. Jones-szal szeretnénk neki köszönetet mondani azért a sok örömért, amit nekem és még millióknak okozott a zenéjével.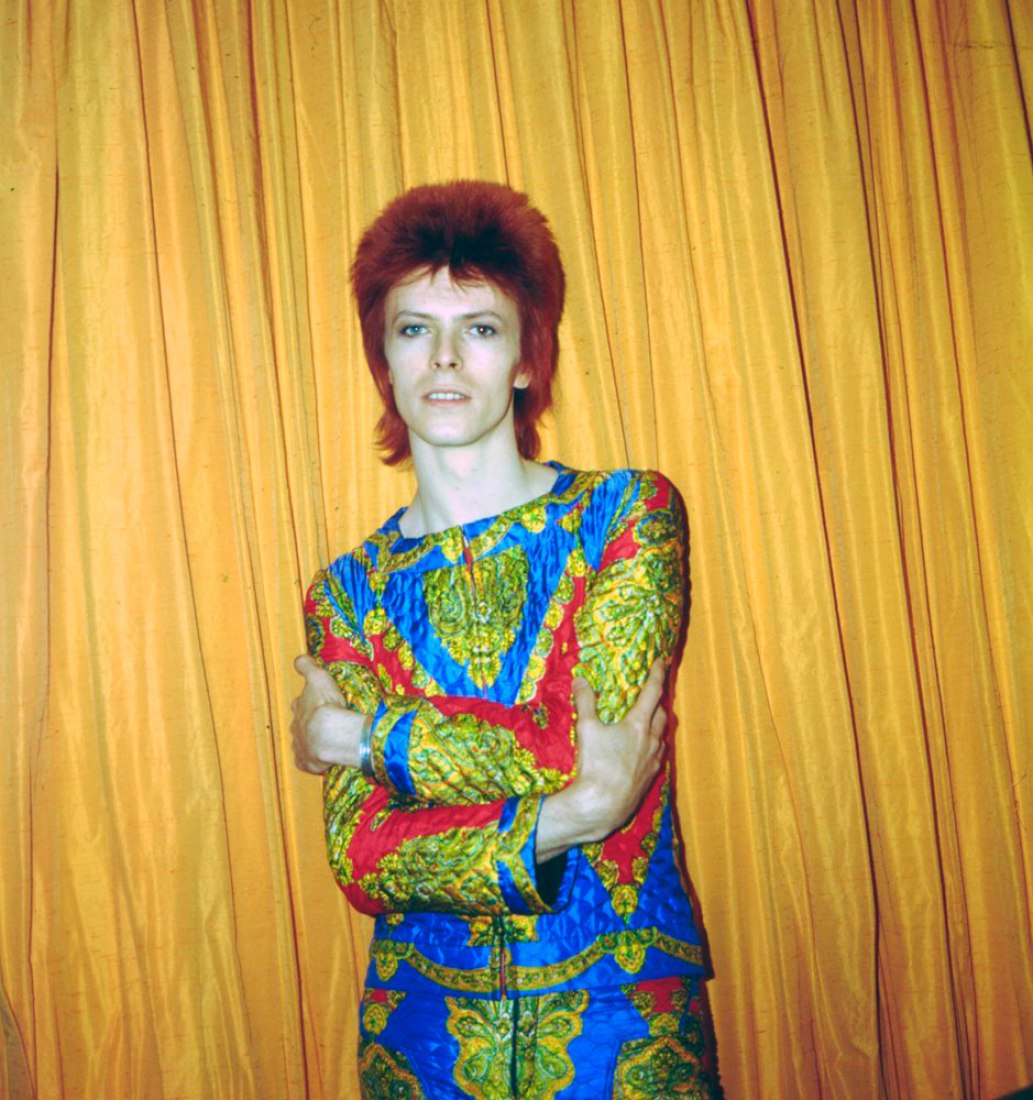 David Bowie 1972-ben
A Goodbye Mr. Jones (Jones volt David Bowie igazi vezetékneve) szövegében Elliott egyrészt többször utal kedvence karrierjének emlékezetes pillanataira, másrészt több híres Bowie-dalt és -albumot is cím szerint említ benne.